Project Overview
Matchbook is an iOS app designed to help you keep a personalized map of places you enjoy and those you've yet to try. I collaborated with the Matchbook team to design new experiences and improve the clarity and consistency of the existing interface.
Services Provided
User Experience Design (UX)
User Interface Design (UI)
Custom Icon Design
Product Design Consulting
Architecture and Experience Design
As the Matchbook app was developed, it became necessary to restructure the app to accomodate additional views. I worked with the Matchbook team to reimagine the UX for the application's primary navigation, bookmark views, and controls for sorting and filtering bookmarks.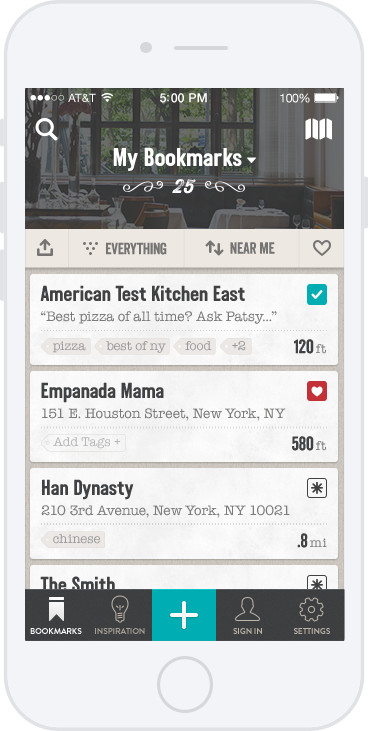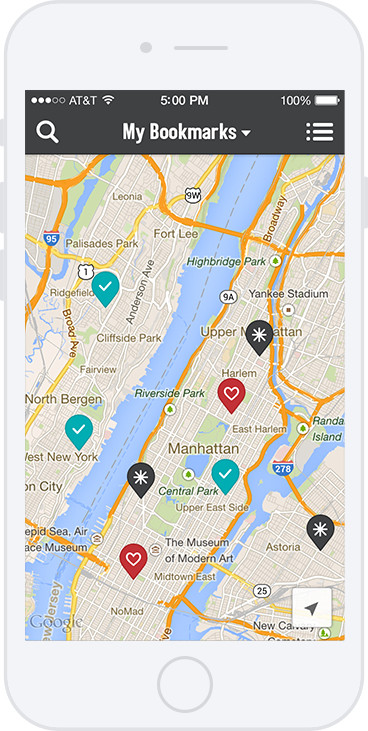 Establishing UI Style Guidelines
When I joined the team, Matchbook was already live in the App Store, and had previously undergone several rounds of design iteration. I reviewed the existing design assets and combined them into a UI style guide, defining components and creating a visual language for use across the application.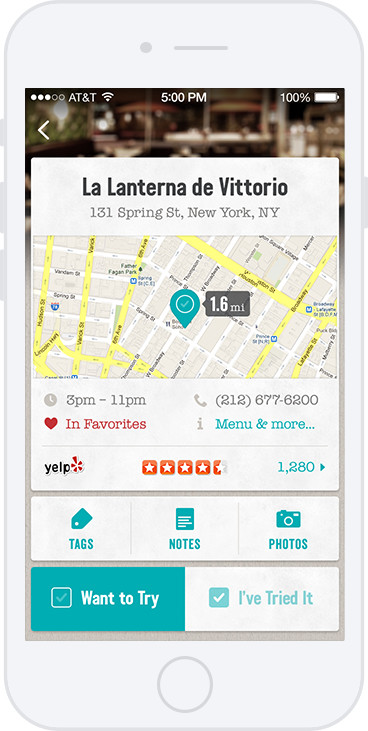 Interested in working together?
I'm always looking for interesting problems to solve – if you want to bring your product or website to the next level, I'd love help.
Get in Touch